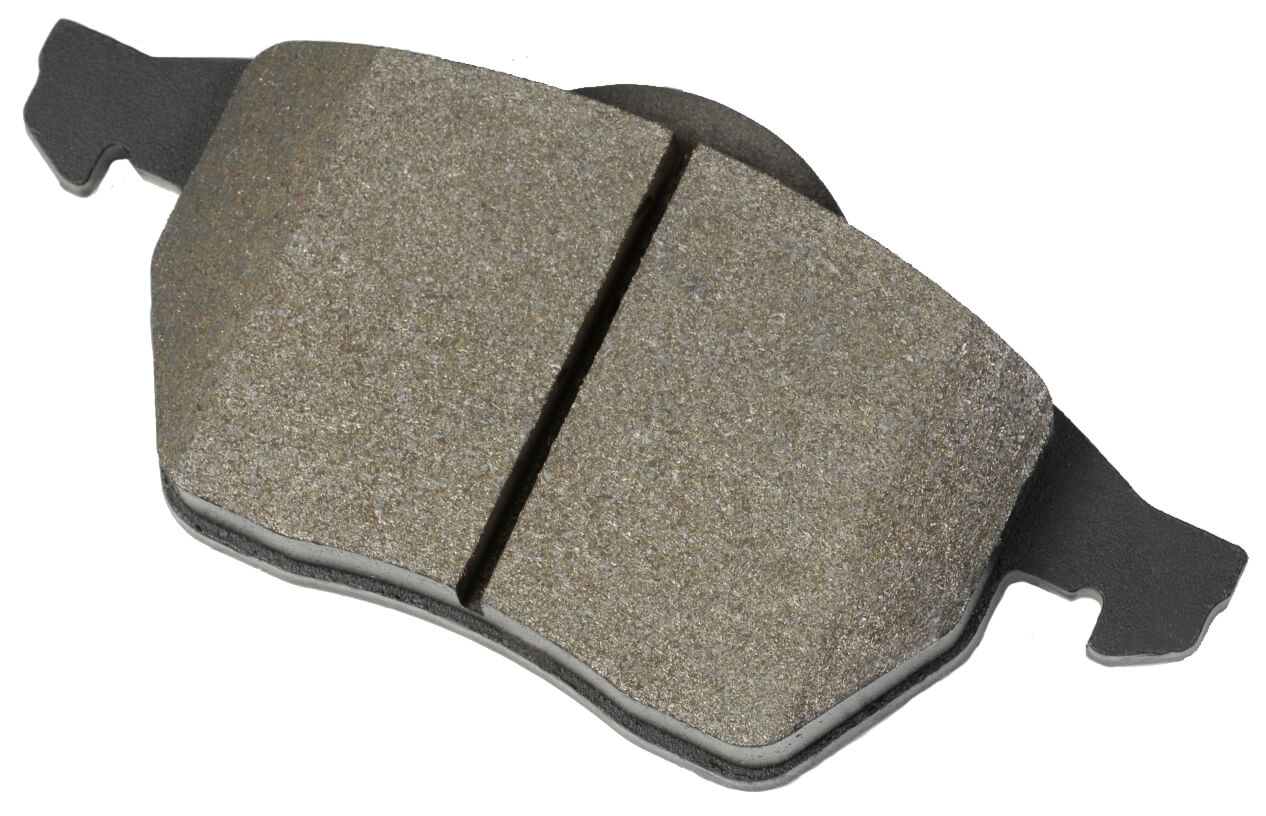 IDEAL Disc Brake Pads
The professional's choice for disc brake pads, REALLY made in Canada. Our premium formulations are 100% asbestos-free, copper-free compliant, and BEEP® tested for smooth, reliable, and quiet braking.
More Info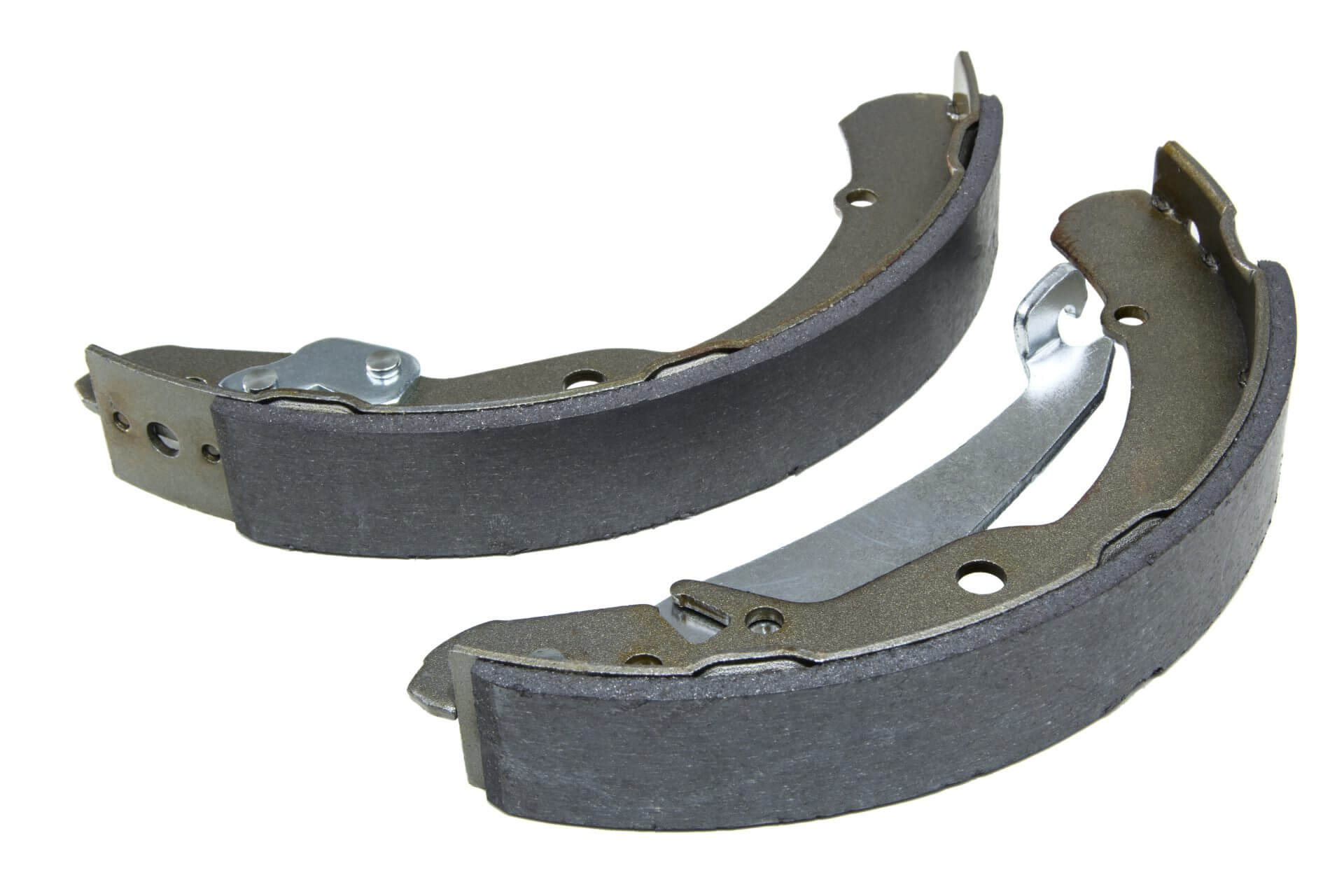 RTX Drum Brake Shoes
High-quality drum brake shoes for your vehicle.Our riveted and bonded construction is 100% asbestos-free and offers exceptional performance and dependability in all driving conditions.
More Info